WORK LIFE INTEGRITY pioneer
LIVE SMART
BE GREAT
AI Expert, Autodidact and trusted advisor of Fortune 500 Companies and Startup Founders.
featured in
The #1 Speaker on Work Life Integrity
By 2020, 40 percent of American workers will be a Selfpreneur
85% of your financial success is due to your personality and ability to communicate, negotiate, and lead. Shockingly, only 15% is due to technical knowledge
- Carnegie Institute of Technology
Life Model™ Compass App –
Life Model Compass app enables users to assess themselves across the Three Dimensions of Life Model Success: Personal, Family and Career. The app delivers insights and recommendations that aid users in achieving thriving states that deliver results enriching personality, communication, leadership and negotiation skills. The patent pending Life Model is currently available in BETA online.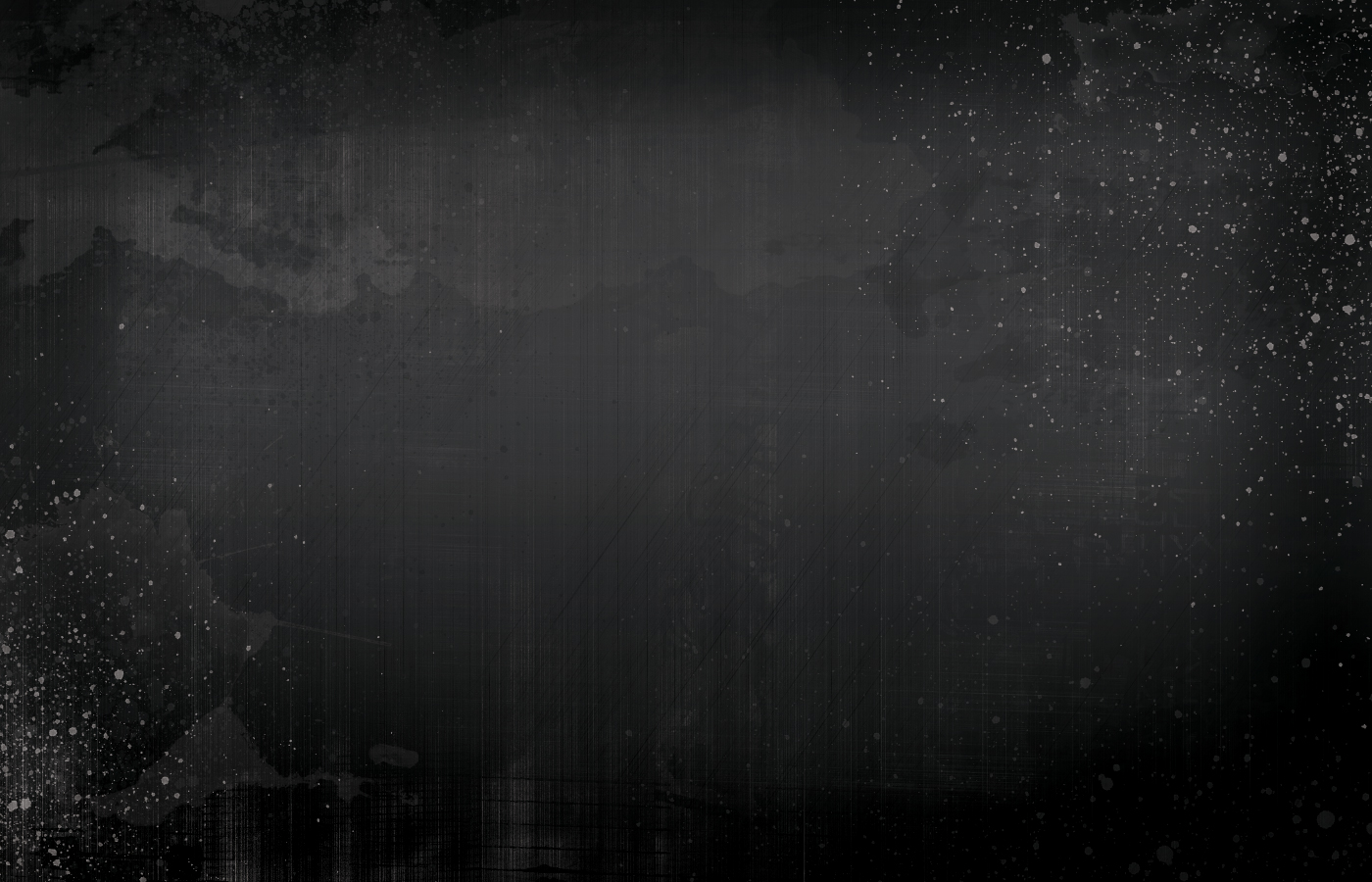 Ayori Selassie is a Pioneer for Work Life Integrity with Over 20 Years Experience in Technology and Startups.
Selassie is the Selfpreneur, Author, and Engineer behind lifemodeldesign.com where Selassie reveals the latest scientific research behind Artificial Intelligence and especially Augmented Intelligence for humans, explaining it in a way that all people can easily understand and actually use.
Selassie's SELFPRENEUR® mission is to use the power of AI to improve lives and the state of the world.
The 1st Book based on a Complete Design Thinking Methodology for Life
Life Model Design –
Design Your Life Model is the first volume the Life Model Collection, an instructional series featuring the first complete Design Thinking methodology for life i.e. Life Model Design. Life Model Design supports the future of living, human innovation, growth and progress in a fun and entertaining way.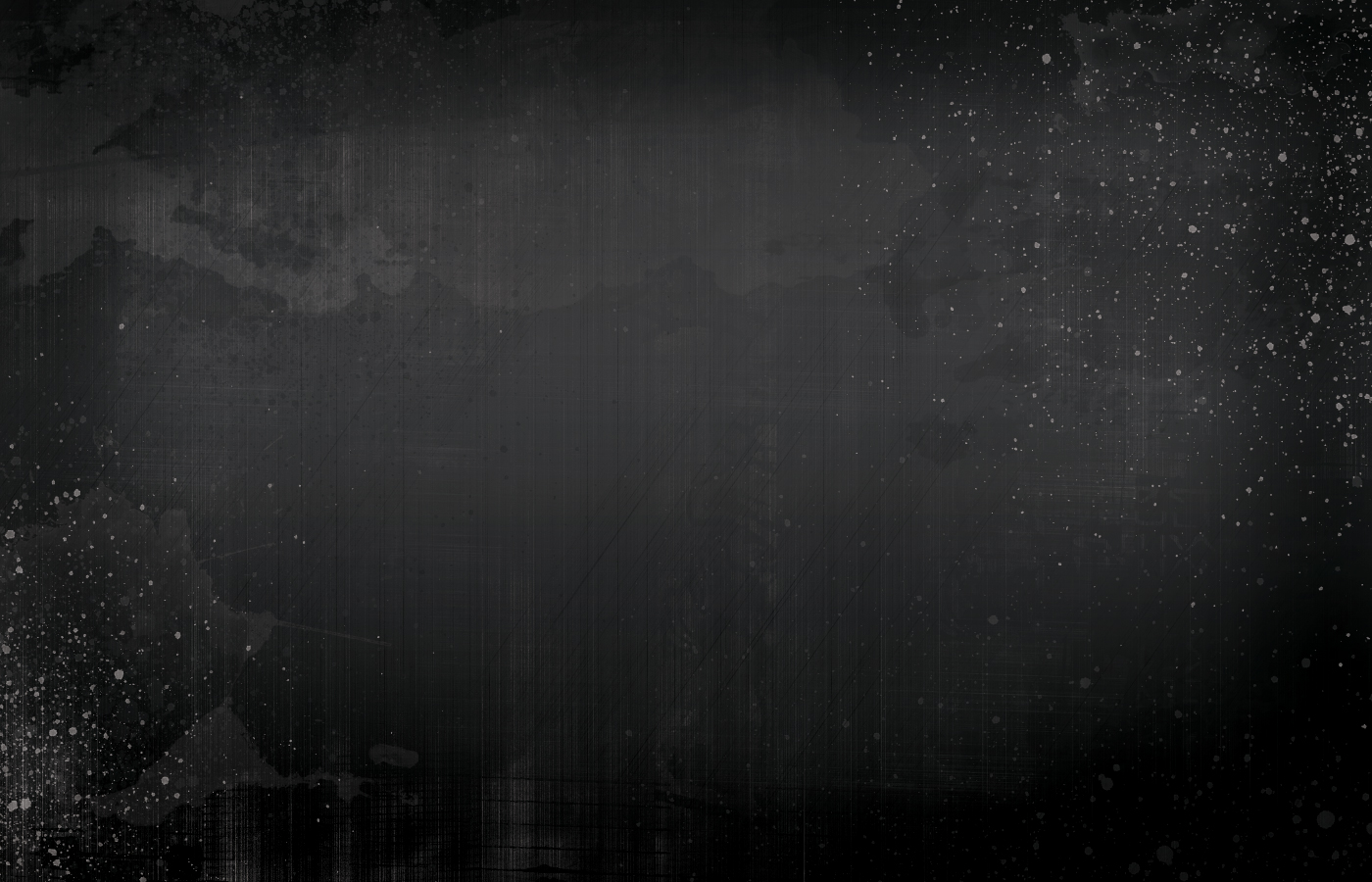 "My mission is to use the power of AI to improve lives and the state of the world"
- Ayori Selassie
Visionary
Keynote Speaker
A leader ushering in The Age of the Selfpreneur, the convergence of entrepreneurship and employment.
The story behind the creator of the only Design Thinking methodology tailor made for human innovation.
Artificial Intelligence
Panel Speaker
An expert on the integrated power of Artificial Intelligence, #bigdata, #machinelearning, #deeplearning and #storytelling for business.
Providing practical insights to unlock a remarkable, fulfilling and timeless future for all living things.